Printing
U.S. Supreme Court
Briefs Is All We Do
The team at Legal Printers LLC has been printing exacting legal documents for over 36 years. Owned and operated by attorneys, our extensive legal background is matched with decades in the printing industry to help you prepare and file your Brief or Petition so that it complies with the Rules of the U.S. Supreme Court.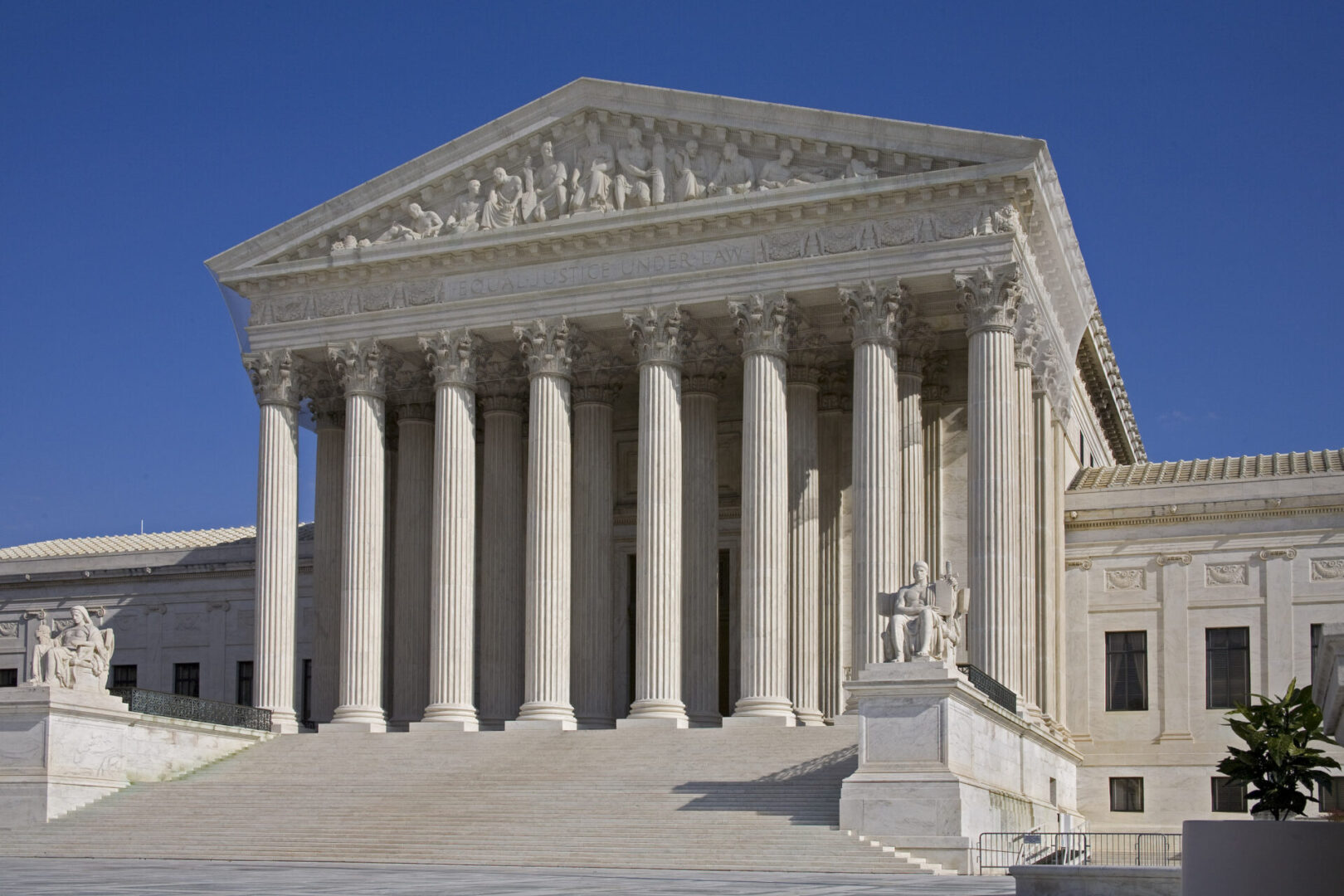 Although based in Washington, DC, our clients are located all over the country. Files are transmitted to us for work every day, making it even simpler to do business with us than with the non-specialized printer who might be a few blocks away.
Our experienced staff will see your project through from beginning to end, using the same precision and focus that you do yourself.
Jack Suber, BA, MA, JD
President
Bar Admissions (inactive)
State of Illinois
District of Columbia
Court of International Trade